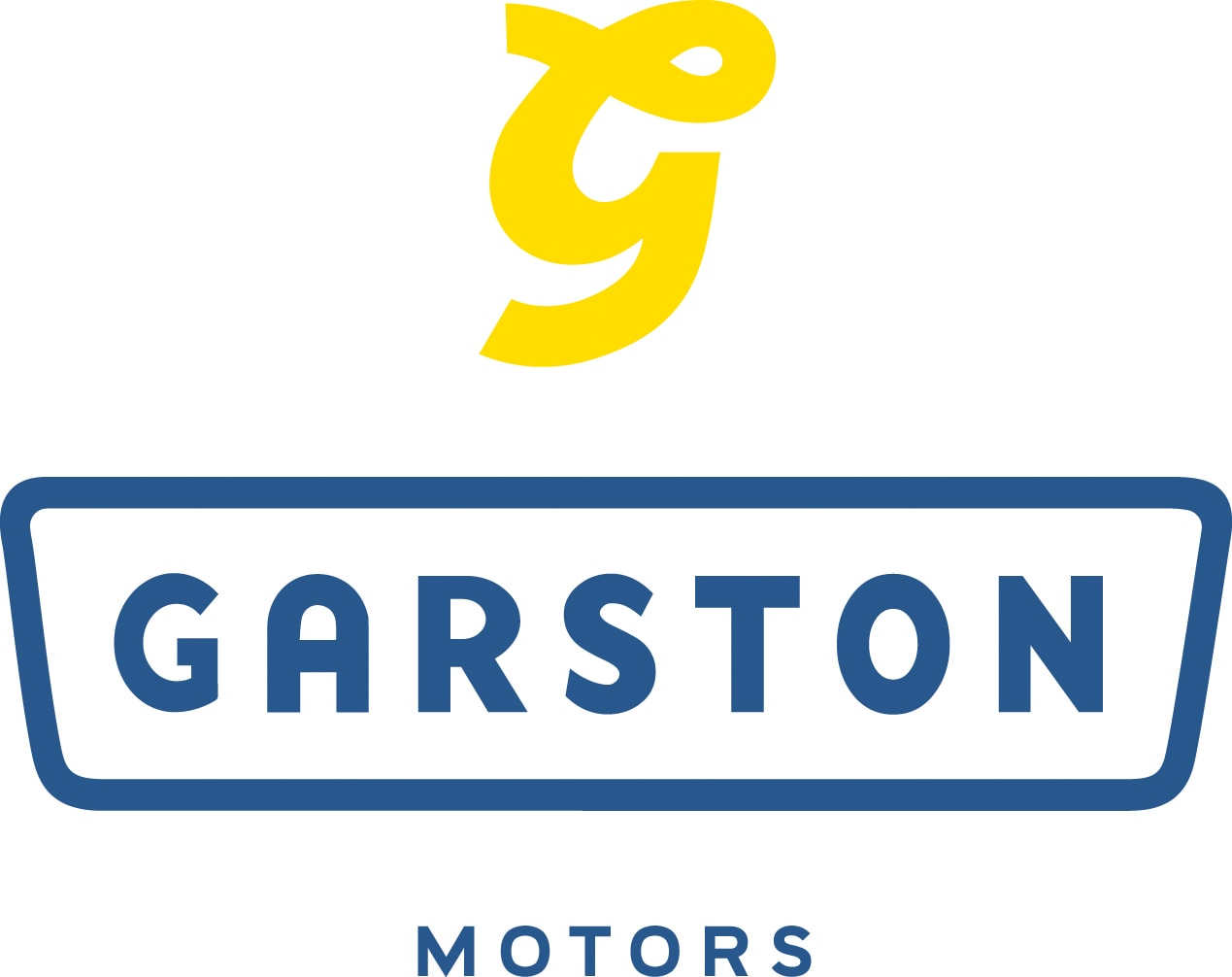 Garston Motors is excited to get to know all the locals here in the tri-city and beyond! 

We don't fit the mold of a traditional dealership, and you will not find a stereotypical dealership experience here, 
we are a team of Sales and Finance specialists that all work together.
 You will find we are energetic, fun, and a little bit quirky (in a good way) and are fanatic about our customers. Rather than do "what has always been done" in dealerships, we build our experiences around the awesomeness that car buying should be. Buying a used vehicle with all credit types can be a great experience and
 we value that.