CAMBRIDGE #1 PRE-OWNED CAR DEALER
Serving the Cambridge, Kitchener, Waterloo, & Guelph area, Garston Motors, located at 408 Witmer St in Cambridge, ON, is your premier dealer of Pre-owned vehicles and financing auto loan solutions.
Garston Motors provides you with a vehicle history report with all our quality pre-owned vehicles and optional used car warranty. It's a great guide to how a pre-owned vehicle will hold up. 
GARSTON MOTORS HISTORY
Garston Motors was founded in 1999 and operated by John Dimeck and his wife in Kitchener, Ontario for 14 years. During that time, the couple provided thousands of quality vehicles to the people of the tri-cities .
In 2013, John Dimeck decided to focus on other projects and handed the business over to another family. Andy Lebada, with the assistance of his brother and cousin, relocated the business to Cambridge, Ontario. Since then, Andy Lebada and his family have worked tirelessly to ensure that they are able to offer only the highest quality used vehicles to Cambridge, Kitchener, Waterloo and surrounding area. 
Over the years, Garston Motors has changed drastically. Their superior vehicles and reconditioning regimen vastly exceeding safety standards has allowed our car dealership to grow quickly. Andy Lebada has added three lots full of inventory to offer more selection, and has become an active member of our community. Since 2013, Garston Motors is proud to have donated over $100,000 to their local community, including organizations like the Make-a-Wish Foundation, the Women's Crisis Services of Waterloo Region, Morningstar Family Ministries and Ronald McDonald House!
WE ARE FINANCE APPROVERS!
With over 20 years experience, our finance specialists can analyze your financial situation and get you the vehicle you need. No matter what your situation, our network of lenders and our dedicated team will get you the best possible deal.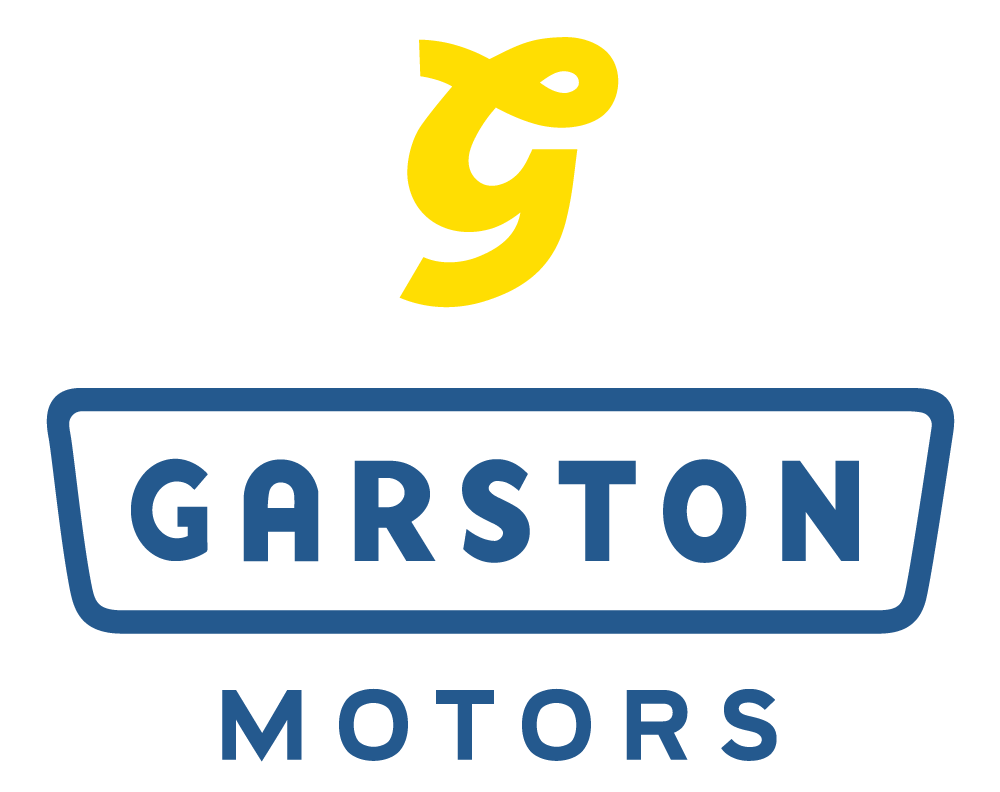 CERTIFIED AND SAFETY INSPECTED
All our quality vehicles go through a rigorous inspection upon arrival to ensure our customers are getting the quality they deserve. 

Once our used vehicles are sold they are given a 150-point inspection, our vehicles are safety well above standards using quality grade parts.