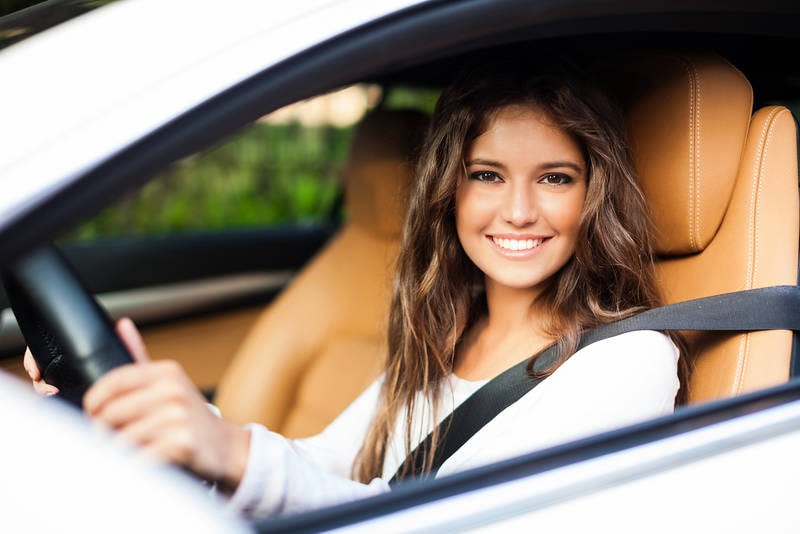 In the busy province of Ontario, owning a car is a necessity. Whether it is picking the kids up from school, traveling to or from work or picking up your groceries having your own car makes everything easier. However, it can be more easily said than done, especially when borrowing money comes into play. So many people find that securing a loan for a new car is next to impossible with a poor credit rating. That is where Garston Motors is different. We are here to help people in Kitchener, Cambridge or Waterloo who need to apply for a loan but have bad credit.
Would you believe that you could secure a loan for your next car in just three easy steps? With Garston Motors it happens every single day. Don't let your poor credit score stop you from owning a
great quality used vehicle
. 
Three step process for applying for a loan with bad credit
1. Take a Seat
That's right; to apply for a loan with bad credit at Garston Motors you don't even have to leave your house! Our
online car loan application
process makes life easy. Fill in the form at your own pace, then simply hit submit, grab a cup of coffee and wait for us to call you.
2. Meet your Financial Manager
We understand the frustration at being bounced around from staff member to staff member during the process of securing a loan. So much time is wasted having to explain your situation all over again every time you speak to someone new. For this reason, we will assign you your own financial representative who will take care of your case all the way through, from the review of the application to all the final touches and details. Your loan manager will take you through all the financing options available to you and help you decide which is going to be the best way to pay off your car.
3. Getting on the Road
Once your loan is approved, everything will be finalized with your representative who will go through all the details with you. After that, you are free to drive away and enjoy your car.
Apply for a Car Loan Today
If you thought applying for a car loan with bad credit would end in disappointment, think again. Here at Garston Motors, you could have car finance approved in just one day. Submit your bad credit
car loan application
today and let us help you find your perfect car.