Serving the Cambridge, Kitchener, Waterloo, & Guelph area, Garston Motors, located at 408 Witmer St in Cambridge, ON, is your premier dealer of Pre-owned vehicles and financing auto loan solutions.
Garston Motors provides you with a vehicle history report with all our quality pre-owned vehicles. It's a great guide to how a pre-owned vehicle will hold up. 
All our quality vehicles go through a rigorous inspection upon arrival to ensure our customers are getting the quality they deserve. 

Once our used vehicles are sold they are given a 150-point inspection, our vehicles are safety well above standards using quality grade parts.
CUSTOMER SERVICE FIRST
     Not only do we sell you a vehicle but we stand behind what we sell, our number one priority is our customers. We offer bad credit auto loans also and believe that everyone deserves a chance no matter what your credit situation is, whether you have good credit, bad credit, and no credit, have been in bankruptcy or proposal. We accept all credit situations at Garston Motor's.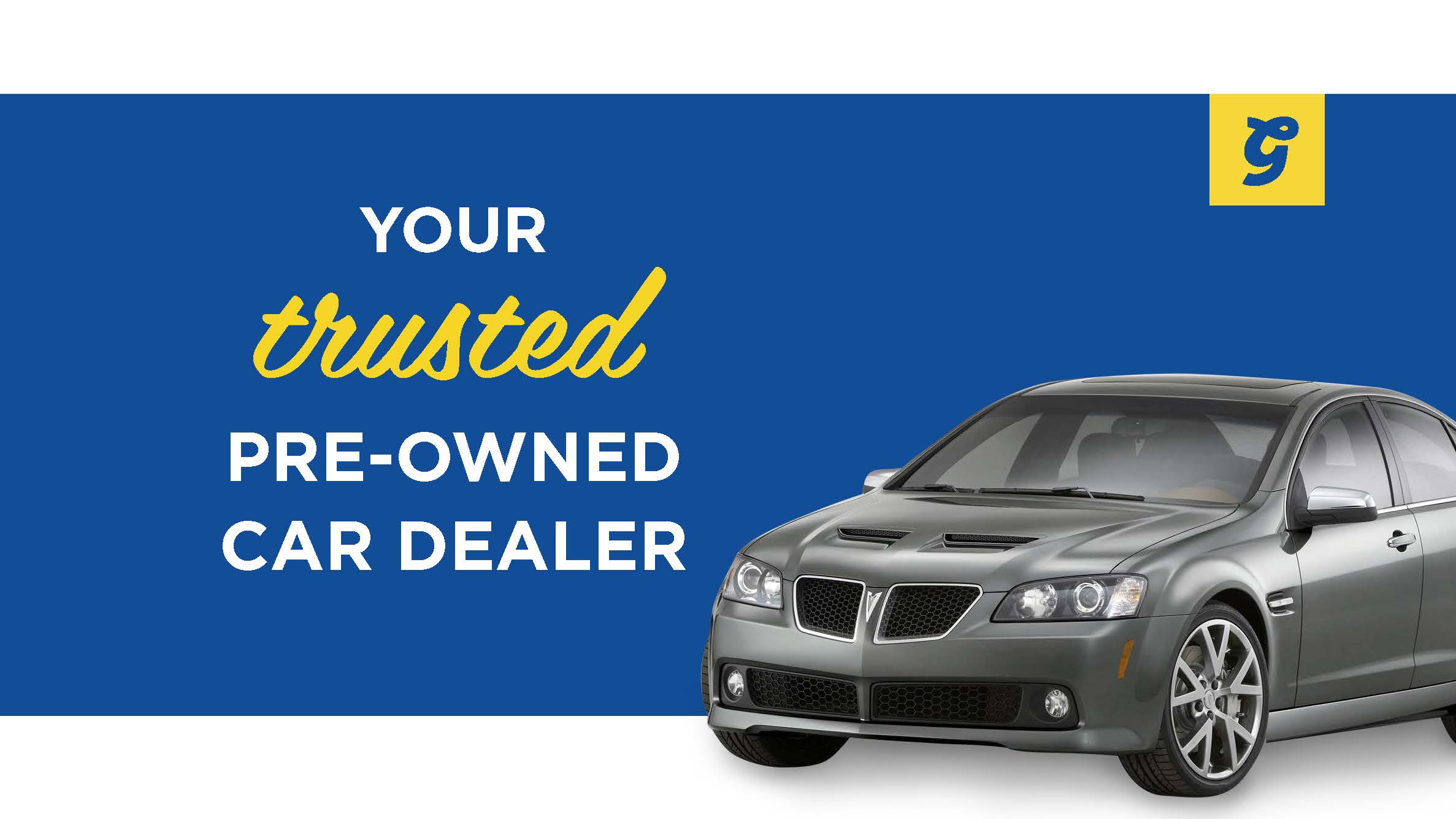 VALUES
We will accomplish our Core Purpose while living our values of:
Integrity
Honesty and transparency are never compromised. Integrity is the cornerstone of our business
Gratitude

 

Our successes are earned, not entitled. We will always remain humble.
Passion

 

We are tenacious about the achievement of our goals.
Innovation

 

Our entrepreneurial spirit will drive our continued growth when strategic opportunities arise.
Respect
We treat everyone with respect.
TESTIMONIALS
Our reputation is important to us, we value our customers business and strive to excel in this industry and surpass standards!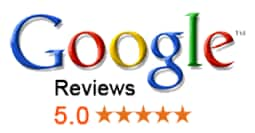 Hear What our Customers Have to Say
"Just sending a big thanks to you guys at Garston Motors! You were really helpful and professional in the process of getting me a truck. Clear and Honest are the words that come to mind. Also, my wife Katherine and I really appreciated you not pushing us to get a more expensive vehicle but rather set us up for better credit at a lower cost and ease for a trade up in the future. Thanks again to all of you and I will see you when I am ready to trade up!"

- Jeremy and Katherine P.
"Alex, Ash and Hesh are great people to deal with! Very friendly and knowledgeable about all their inventory. We went in with pre-existing credit issues and only 1 income and they did everything possible to get us the car we needed. They got us a great deal and had the car fixed up with new breaks, detailed and a full tank of gas! The car was ready and waiting when they said it would be. We highly recommend going here for any vehicle you can imagine! The day after we got our car we took our parents in to see what deal they can get. We will be returning when another vehicle is needed!"

- Sarah W.
"After realizing these were the awesome guys from Southdale I knew I would be looked after and I was. Alex was prompt in finding me the perfect vehicle based on my wish list. These guys stand behind their vehicles and are honest salesmen. Recommend them to anyone looking for a vehicle. GARSTON MOTORS ROCKS!"
- Corinne A
"I recently purchased a 2007 Mazdaspeed 6. Alex was prompt in answering my email. When I went to drive test the car the guys were GREAT. Heesh Lebada was a great salesman very honest..I would highly recommend anyone buy a car there!"


- Kim N.
"My wife and I just wanted to thank you guys for all the help getting us into our new car, you made our experience very stress free, we already love this thing! Definitely coming back here for our second vehicle!"


- M.J.
"Picked up our van today and could not be more happy!!Great staff who were ready to go above and beyond to make us happy.They did all they could to get us everything on our wish list and even did more for us then we asked!A huge smile on this gals face and would recommend Garston Motors time and time again.Best car company we have purchased from by far!!Thanks so much guys!"


- Sarah M
"This is the only dealership to buy a car from these two guys are unreal they look after people and there credit no pushy sales men stuff. Thank you heash and andy looking after me and my family."


- Andrew U
"We purchased an awesome truck from this great car dealer and were given an amazing deal with a generous donation on top! Morningstar is a charity providing foster care for children locally and assisting impoverished children in Ghana Africa. For the months of October and November, Garston Motors has committed to donating $100 to our charity for every vehicle sold! Please tell all your friends about the great selection and the good prices available!"
- Morningstar Family Ministries of Canada Inc.
Follow us on Social Media: