Can You Still Get an Auto Loan after a Consumer Proposal?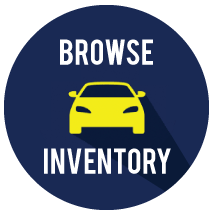 This is a difficult situation to be in, and your options can be very limited, but you do not have to give up all hope, as there are still options available if you can meet the criteria of the lenders out there. 
Firstly, you probably already know that most
bad credit lending companies
regard a consumer proposal as the same as a
bankruptcy car loans
, so you will need to do some searching to find those that will still lend. Give us a call to know all your options. The criteria may be stricter than normal, and you will need to make careful decisions in regard to meeting those criteria, in regards to: how much down payment you can make, what type of car you need, and how well you have been able to keep up with your normal bill payments since filing the consumer proposal.