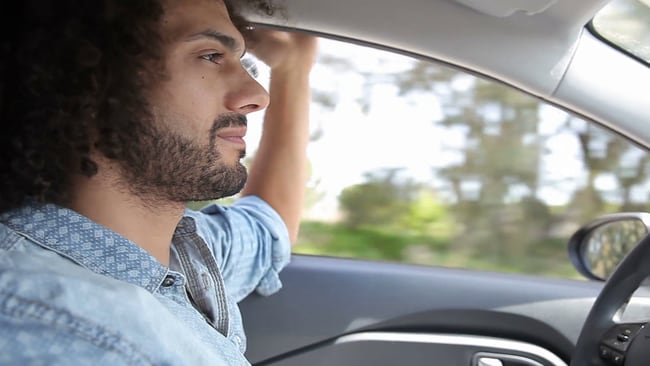 You filed bankruptcy and you think there goes your dream of getting a new car. But that is not the case. Just because you filed does not mean you cannot get a vehicle.
Lenders actually lend to people in bankruptcy all the time. The key to buying a car after filing for bankruptcy is to shop around for the perfect auto loan just as you normally would with a black mark on your credit report.
But just because you are in bankruptcy, you would probably agree to just anything the lenders offer you. However, you should not agree to given to you from companies with poor reputation.

Auto loans for current bankrupts
Your bankruptcy state does not have to be grey. As long as you had a good track record of paying previous car loans and other financial accounts, you should have no trouble at all being able to find a lender to finance your vehicle loan, especially at a
car dealership that works with people with bad credit
. This is because these dealerships are located in the local communities they serve (Kitchener, Waterloo. Cambridge) and know what's going on in them. Therefore, they are a bit more flexible when it comes to auto loans.
Bankruptcy is often seen as a method for people who are financially irresponsible. But the truth is, it is usually unforeseen hardships that end up driving people to bankruptcy court.
Don't expect a fancy car if you have bad credit
Just because a lender is most likely to approve a
bad credit auto loan
for you, don't expect to be purchasing a new BMW or Audi. You are more likely to get approved for a used car below $20,000 where interest rates vary depending the case. The good news is that we have the network to get you affordable payments on a vehicle that satisfy your needs.
The longer you've been out of bankruptcy and have been able to get most of your finances in order, the better chance you have of getting a more decent auto loan interest rate. Because your car serves as collateral for the loan, a car loan might be one of the best credit builders post bankruptcy.
Bad credit lenders
will look into whether you have missed a payment or two on your current car loan and whether you are back on track. They will also be aware of any uncontrollable incidents, such as loss of employment, which could have impacted your finances. They will also take into consideration your income and monthly expenses. If they think the monthly payment for the car is a stretch, they might have you put some money down in order to prevent repossession.
Lenders are in your favor when it comes to getting a car loan. Garston Motors works with the best lenders to help you get the new car you deserve.