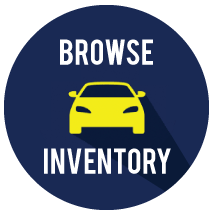 You filed bankruptcy and you think there goes your dream of getting a new car. But that is not the case. Just because you filed does not mean you cannot get a veh
icle.
We work with reputable lenders that help you build up your credit score again. 
The key to buying a car after filing for bankruptcy is to pick a dealer that work with these reputable lenders.
Auto loans for current bankrupts
Your bankruptcy state does not have to be grey. As long as you had a good track record of paying previous car loans and other financial accounts, you should have no trouble at all being able to find a lender to finance your vehicle loan, especially at a
car dealership that works with people with bad credit
. This is because these dealerships are located in the local communities they serve (Kitchener, Waterloo. Cambridge) and know what's going on in them. Therefore, they are a bit more flexible when it comes to auto loans.