There might be dealerships in Hamilton, but none with the lenders network we work with
200+ Vehicles to Choose From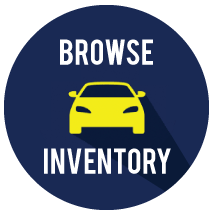 With over 20 years experience and more than a decade serving Hamilton Ontario, our bad credit finance specialists will work with you to analyze your situation and get you the new car you need. No matter what your situation, network of lenders in Hamilton and the rest of Ontario ensure you the best possible finance options for your budget.
Garston Motors provides the lowest rates available on
bad credit car loan
in Hamilton Ontario area. With finance specialists with specific expertise in bad credit, you can qualify for an auto loan at an affordable rate, regardless of your credit situation. We look forward to serving Hamilton  Ontario and get you the loan you need even if you have bad credit.