Get Pre-Approved and choose from 200+ Vehicles IN-STOCK!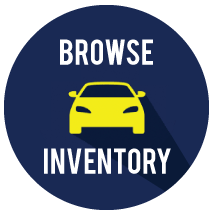 Y
ou should not worry about bad credit because there is hope!
Many people in Kitchener Waterloo have bad credit
- that is a fact - but there are several loan options available for you, which can help you to get the best car loan rates, including our no obligation secure car loan application.
Before we bite into this topic, let us first give you a small crash course about interest rates.
Borrowers want the ideal scenario - A 0% interest rate - gimmick? Well in the real world however, the bigger the risk, the higher the return - that is also true in the case of lenders that take a boatload of risk for the loans they provide, and at the end of the day, don't want to work for free.