We Can Lease your Next Pre-Owned Vehicle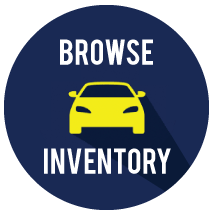 Most people consider used car leasing for one reason: low monthly payments. With leasing, your monthly payments can be 30-40% lower than getting a car loan for the same term. You must fill out the form below. Since leasing is often confused with renting, it's a common misconception that leasing doesn't require a credit check.
Ask us about Car Leasing for Foreign Students or Vehicle Leasing for New Canadians in Kitchener or Waterloo.