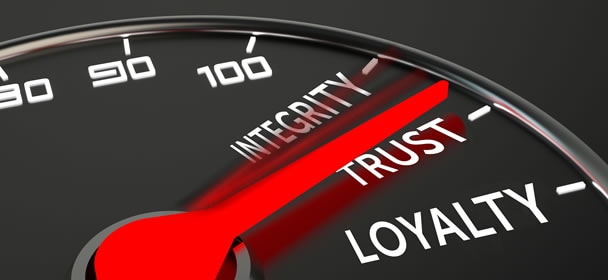 THE ALL-IN-ONE PRICE SHOPPING EXPERIENCE
We believe in transparent pricing when it comes to our customers. We are often asked by our customers what "hidden" fees they will have to pay when they finalize the purchase of their vehicle, it's simple we don't charge any fees. With our All-In-One Price, there are no hidden fees: just add 13% HST and the cost of your vehicle licensing and you're all set! Some very high interest rate loans do have fees as a result of credit, but we do our best by working out a great overall deal to help.  
Our name is our assurance to all customers that you always get our best price and service. The All-In-One Price shopping experience is made easier with our price guarantee, all our quality used car inventory is market researched before marketed.