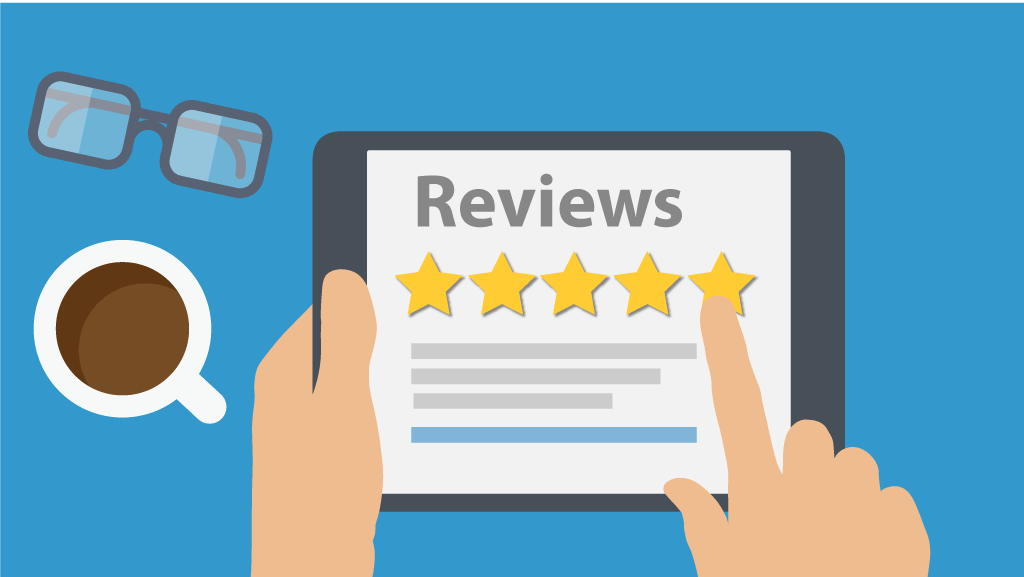 Garston Motors dealership is loved by the Waterloo Region community since 1999. We offer
car financing solutions
to anyone who buys a pre-owned vehicle from us. We have condensed the most helpful Garston Motors Reviews you find on the web to make shopping experience stress free through our
pre-owned vehicle inventory
.
Our Car Dealership Reviews

We have gather some from the most relevant used car dealership review sites you'd find on the web.
The following are just some of the positive things and reviews that our clients are saying about us. We are pleased to find that our service is such a success and beneficial to so many people in Cambridge, Kitchener, Waterloo or surrounding areas.
You are in good company. All our customers are considered part of our Garston Motors family.
Garston Motors Reviews on Google
"Very happy with the service and sales at this place. They happily took me in with bad credit, explained everything to me, and made sure my vehicle was ready go to. And another bonus, they have their own specialties shop and there prices for newer vehicles are lower compared to a big dealership. And the best part for me is that they are open late and there email response time is above average. I rate them 5 stars because they take very good care of their customers." - Marcel Vanderklyn
I recently  purchased a vehicle from Garston motors. Exceeded my expectations.  Alex treated me and my family, like we were family. They took all the worries out of choosing a really good quality vehicle. The resepionnest was always easy and there with all our needs.  The technician was very caring and professional. HIGHLY RECOMMENDED.. to anyone". - Brad Rouse
Reviews on Facebook about our used car dealership
"I've purchased 2 vehicles from Garston Motors and I couldn't be happier. I purchased an SUV in the spring of 2015 from Heesh and in March of 2016 a sedan from Alex and with both occasions these gentlemen made the entire experience a pleasure with their professional demeanor and extensive knowledge in auto sales and financing. Garston Motors is an hour and half away from my home yet when it came time to purchase the second vehicle I didn't even look at any other lot, I went straight to Garston. I highly recommend this team to everyone. Thanks again Alex and Heesh!" - Brett Mudge 
"The guys at Garston motors are really great. They managed to put my wife and I into the deal we wanted and the right car for us. My credit rating is not great, but they did it. Alex is an excellent salesman , no pressure just , " lets get u a deal you like" and he did. Their friendly attitude and atmosphere in the shop is contagious. I would highly recommend them to any one looking for a good deal." - Cliff Harwood
ReviewSii.com Car Dealer Reviews on Garston Motors
"Our experience was amazing. Alex was very helpful in finding us a vehicle that was in our price range and had all the extras we wanted.
The staff is excellent and knowledgeable. We were at first a little concerned as after our first visit asome we hadn't heard anything right away about financing but as Alex had said he would get back to us as soon as he knew something. Sure enough when he called us it was ready for us to go. So easy and stress less." Ron & Kim Caton
"Absolutely amazing!. 
They have the best customer service around. I never felt like I was being sold a vehicle. They are knowledgable and friendly. Everyone should go to Garston to buy their vehicles!!!." - 
Gina Leger
DealerRater.com Reviews Car Dealership - Garston Motors
"A Dealerhsip you would actually recommend to your family!. The staff at Garston Motors in Cambridge were a breath of fresh air. They were friendly, knowledgeable and did not pressure sale me. They treated me with respect and listened closely to my needs and went above and beyond to ensure that my buying experience went just the way I wanted it to. They were very efficient and made sure my vehicle was sparkling clean, with a full tank of gas, and it was even 2 days earlier than expected. I will recommend this dealership for anyone looking to buy a quality used vehicle, including my family or close friends, which says a lot." - mspeckeen65
"The guys at Garston motors are amazing and so are their vehicles they made what I thought impossible possible. I drove away with my 2009 escape and couldn't be happier, they are very honest and up front and will do what they can to make sure you drive away with the vehicle you want. I highly recommend them and have told my friends and family about them and when the time comes that I need a new vehicle I will definetly be going back to them. The k you again garston motors it's a pleasure doing business with you." - Ashley Turnbull