Used cars in Kitchener Waterloo
Should you buy used car or brand new?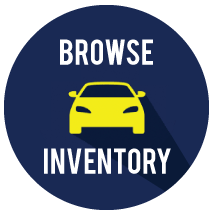 Your new car loses value the moment you drive it off the car lot. In fact, the minute you sign the paperwork, your vehicle depreciates in value. Lightly used late model vehicles have already taken the large turn of deprecation shorty after your purchase, if you are ok with buying a vehicle with a small amount of mileage on it, you can still benefit from the incentives of the manufacturer's warranty. These
used car warranties
are transferred over to the new owner for the rest of the period provided by the manufacturer.