Are you in the market for a certified used car in Waterloo Ontario?
It becomes expensive to afford a vehicle of one's choice as you may not possess enough cash in your account to finance your dream car. In Waterloo, used cars are readily available with auto financing companies at affordable prices and people can own them with ease. Garston Motors is one such dealership which helps its clients in Waterloo to
finance your next used car
as we manage to provide the vehicles according to the requirements of our clients.

A dealership with more than 3,000 used cars sales in the Waterloo Region!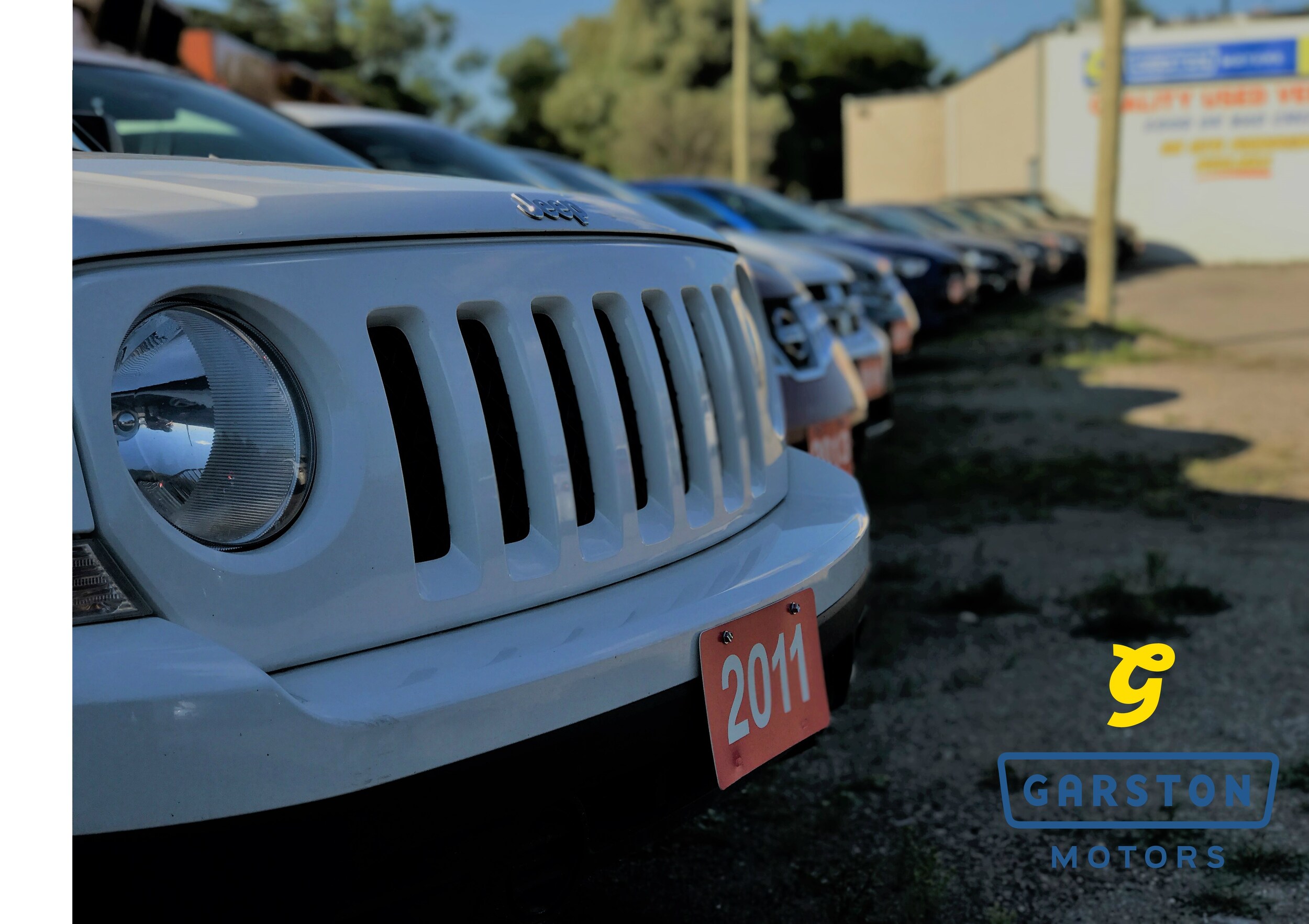 Best Prices in Waterloo
While purchasing a used car a person gets the benefit of comparing its prices with different Waterloo car financing companies. It is not easy to get a low-interest
car loan with bad credit
, however our dealer serving Waterloo provides extremely competitive prices in helping you to own your own dream car or truck.
A Fair Deal
If you are opting for a good deal, used vehicles give you the best possible value. Waterloo residents can afford the vehicle by paying a minimal rate of interest without a massive amount of depreciation. It is a fair deal because one can possess their dream car at the lower price.
Get a Quality Used Vehicle
Our used car Waterloo dealership offers a
large range of quality vehicles
to our clients where we also provide financing options to bring them a vehicle that matches their requirements.
#1 Dealer to Buy Pre-Owned Vehicles in Waterloo
Our dealership provides Waterloo customers with a wide range of used cars to choose from. These cars have become very affordable options for Waterloo residents because they can get great financing options directly from Garston Motors. Our company also has a team of working professionals who are experts in the auto financing market and are dealing with many models of vehicles like Nissan, Mitsubishi, Ford, Dodge etc.
Lastly, it can be said that if you grab the opportunity to buy a used car in Waterloo you are definitely working a great deal.